Monday, October 3, 2022
The Truth Will Be Despised More and More, and Spiritual Death Will Be Present in the House of God
Message from Our Lady Queen of Peace to Pedro Regis in Anguera, Bahia, Brazil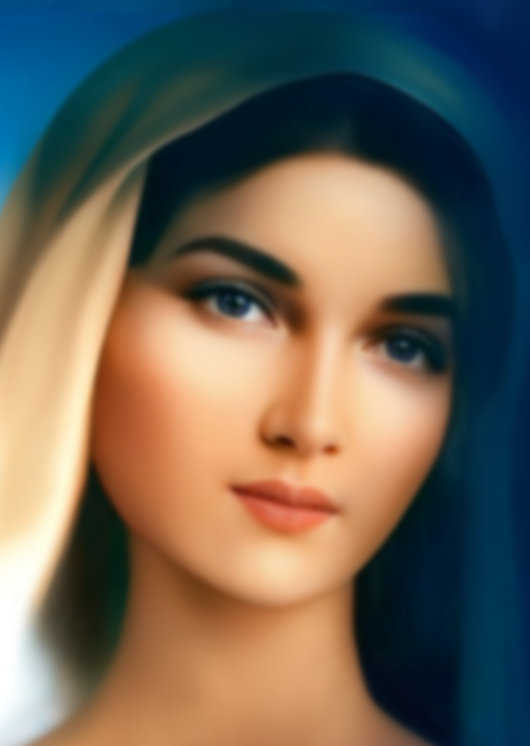 Dear children, the Lord has sent Me to you to call you to sincere conversion. Listen to Me. If humanity listened to My Appeals, it would be spiritually healed, but men have rejected the Mercy of My Jesus and are walking into a great abyss.
You are heading toward a painful future, and few will remain steadfast in the faith. The smoke of the devil will spread everywhere. The truth will be despised more and more, and spiritual death will be present in the House of God. I grieve for what is coming to you. Be watchful. Bend your knees in prayer. Your victory is in the Lord.
This is the message I give you today in the name of the Holy Trinity. Thank you for allowing Me to gather you here once again. I bless you in the name of the Father, the Son and the Holy Spirit. Amen. Stay in peace.
Source: ➥ pedroregis.com