Monday, April 4, 2022
...Can Only Be Stopped and AVERTED by the Father!
- Message No. 1352 -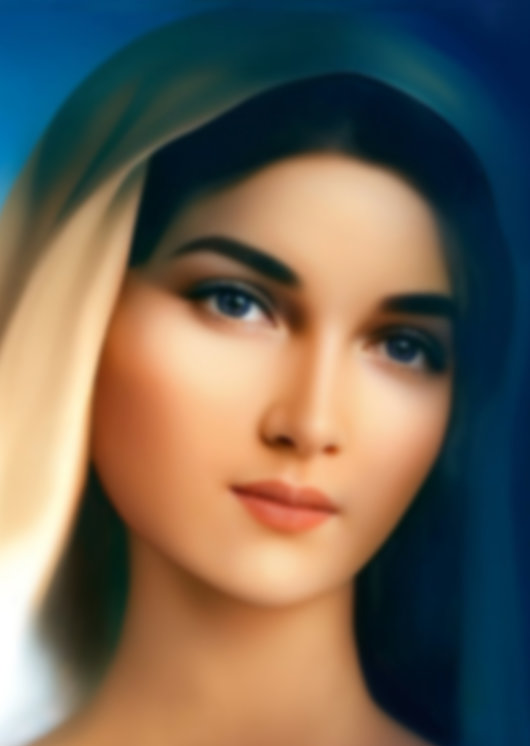 My child. Please tell the children of the earth to be prepared, because the abominations against the children of men are getting worse and the suffering and misery that threatens to overtake your entire world can only be stopped and AVERTED by the Father, God Almighty!
Be certain, beloved children that you are, that your prayers addressed to the Father will be heard! Be sure that HE, who is Almighty, will intervene!
But, beloved children that you are, you must ask and plead, because ONLY THE PRAYER OF ALL OF YOU can still hold back the worst outrages and abominations, only through the prayer of all of you will the Father shorten the time, only through your prayers will you obtain mitigation, only through your prayer will you be saved from the worst!
Therefore, I, your so much loving and weeping Mother in Heaven, call you to pray, so that My tears, which I shed for you and your world condition, will be dried, the pain of My so much loving Son -who is also My pain- will be alleviated, and through the prayers of all of you, you will be able to survive, endure and persevere this time that is coming now!
Remain in prayer, beloved children that you are, because the abominations break loose, and good to him who knows how to assess them and trusts in Jesus, his Savior who loves him so much and suffers for him!
A consecrated soul will not be lost, therefore I ask you, beloved children of the Remnant Army:
Consecrate yourselves to My Son and consecrate yourselves to My Immaculate Heart.
Use the seal of the living God.
Pray for peace!
The strongest weapon of peace is My Rosary! So pray it daily and implore to the Father for mitigation, relief, protection and shortening of this now dawning time. Amen.
Your mother in heaven.
Mother of all God's children and Mother of salvation. Amen.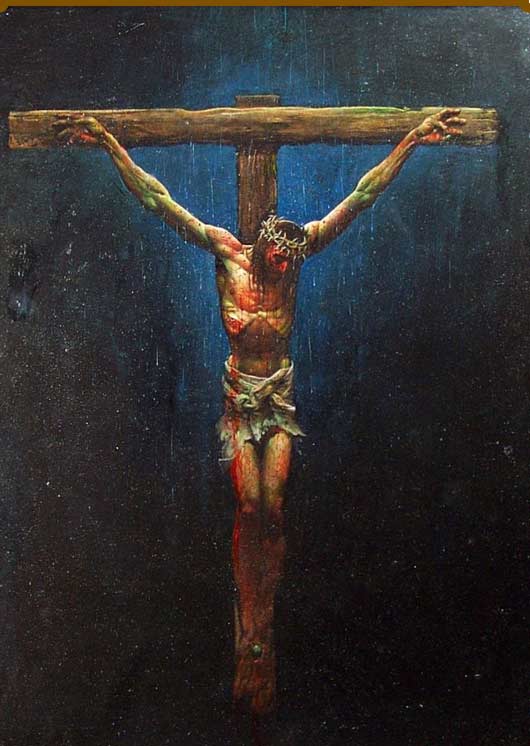 My child. I am suffering very much. If you knew how close everything is, you would be in fervent and persistent prayer to Me, to the Mother and to the Father in Heaven.
So never let your prayer go out/ break off. Your guardian angel continues to pray for and with you when you ask him. Amen.
I suffer for the abuses, atrocities and outrages that you, the children of the earth, inflict on each other.
Repent! Only through repentance will you obtain forgiveness! Only through repentance will your soul -you (!)- be saved! Amen.
Your Jesus of the Cross. Amen.