Tuesday, November 26, 2019
'The daily blessing!'
- Message No. 1228 -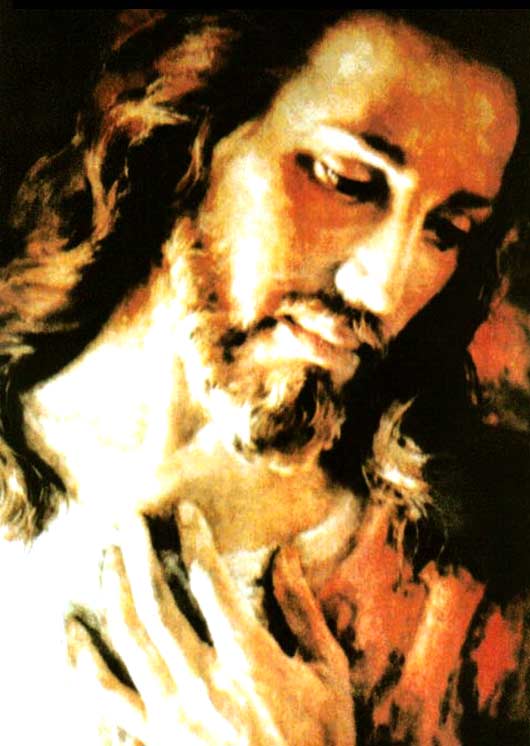 My child. Hard, very hard times are coming. Stay and remain always with Jesus and in love. The demons who are now released are attacking you, My beloved children. They are among youstirring up hatred and discord.
Bless you, My little ones, bless you, for he who goes through his day blessed has nothing to fear.
But always take care, and remain in love, because the stronger sin becomes, in and on your earth (world), the more demons the devil is allowed to release, the more children are killed in the womb, the more demons move through your world and attack ALL people, even those who are completely with Jesus.
But the difference is that the one who is with the Lord Jesus Christ, with prayer and abiding in love, will not come to harm.
So tell this to the children of the earth, and remind them how important it is to pray and to bless oneself and one's family, especially also the children, every day.
Yours and yours Bonaventure. Amen. In agreement with Our Lord. Amen.
The daily blessing is important and so much needed, My child, My children. Amen.