Thursday, March 15, 2018
This is the way to be pleasing to God!
- Message No. 1193 -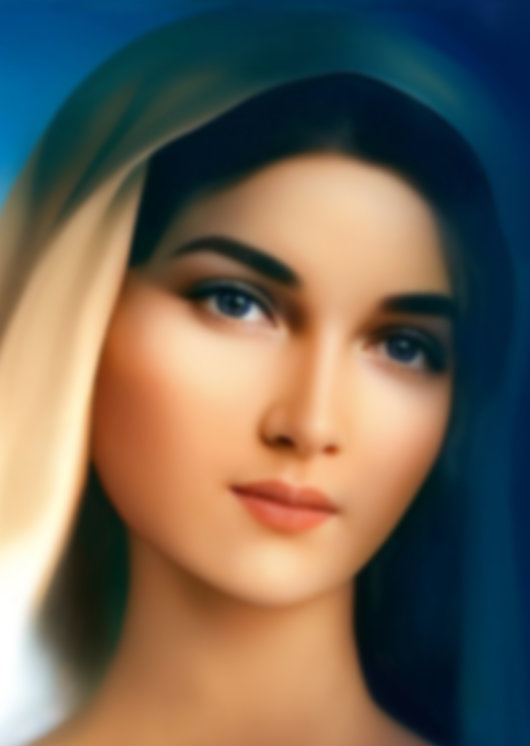 My child. My dear child. Tell the children of the world that their preparation will soon be complete and that they must therefore pray, confess and atone much.
There is little time left, so it is so important that Our children avail themselves of ALL the sacraments of the Lord, especially those for their purification.
So confess, beloved children that you are, repent and repent!
Accept the sufferings of My Son and atone. This is the way, My children, to be pleasing to God.
Use the Holy Season for your purification and obtain indulgences. So many souls are waiting for their salvation.
Always ask Jesus for strength and perseverance and remain faithful to HIM, My children.
I love you very much and bring you this message for your salvation, so that you may not be lost and may attain the glory of the New Kingdom.
Pray, My children, and keep to Our Word. Pray also always the prayers that We have given you in these messages.
I love you very much. Prepare yourselves and pray, My children. Amen.
Your Mother in Heaven.
Mother of all God's children and Mother of salvation. Amen.