Sunday, February 19, 2023
The Whole Reason I Speak to You So Often Is to Conform Your Hearts to Holy Love
Message from God The Father given to Visionary Maureen Sweeney-Kyle in North Ridgeville, USA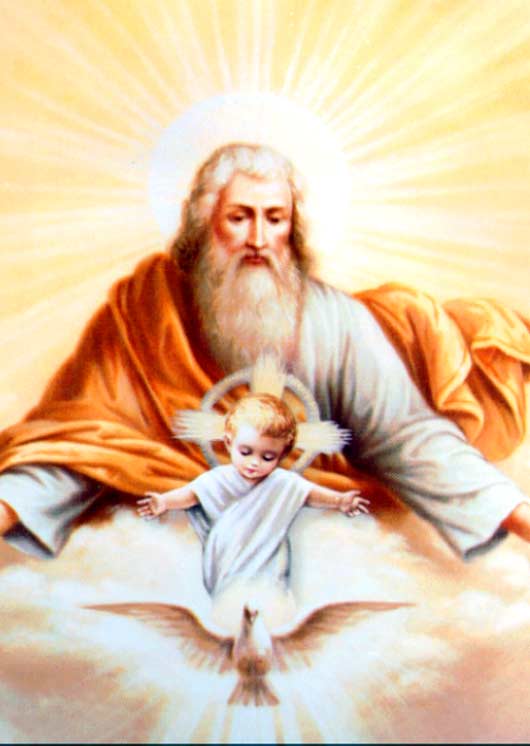 Once again, I (Maureen) see a Great Flame that I have come to know as the Heart of God the Father. He says: "Children, today, let us begin a new season of understanding. Take the time to understand what My daily Message* means to you personally. Is there some attitude in your own life you must change? The whole reason I speak to you so often is to conform your hearts to Holy Love.** To achieve this, you must apply the Messages to yourself."
Read Ephesians 5:15-17+
Look carefully then how you walk, not as unwise men but as wise, making the most of the time, because the days are evil. Therefore do not be foolish, but understand what the will of the Lord is.
* The Messages of Holy and Divine Love given by Heaven to the American Visionary, Maureen Sweeney-Kyle.
** For a PDF of the handout: 'WHAT IS HOLY LOVE', please see: holylove.org/What_is_Holy_Love