Tuesday, May 11, 2021
Don't get hung up on any time specifications!
- Message No. 1298 -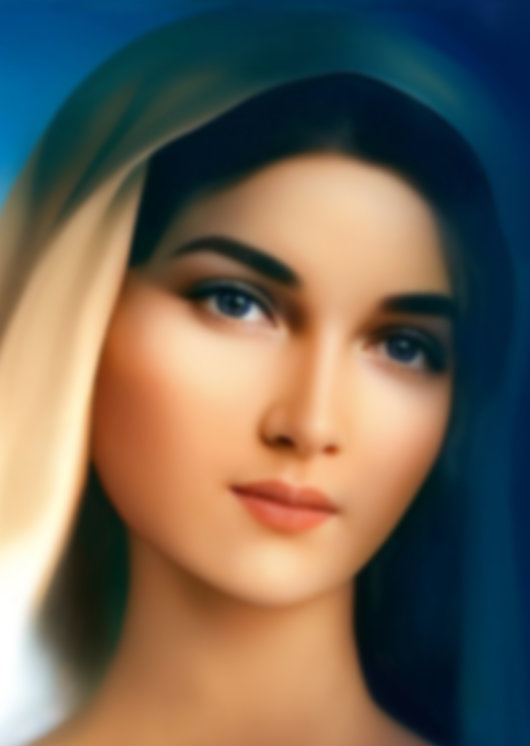 My child. Your earth days are counted, you already know that. Just hold on, because: It is the time of perseverance.
Don't get attached to any time indications, because they don't exist. Everything you want to know exactly, but know that 'heaven' reveals to you only as much as IT IS GOOD FOR YOU.
So believe and trust ONLY IN MY SON, for HE alone is the way. HE stands ready, as well as his adversary, the Antichrist, but neither is yet permitted to enter the 'world stage'. God the Father thus still draws many souls to Himself, and the conversion will be great on the day of warning, which My Son will give you. So hold on, because everything is as it must be. God the Father has a plan, and it will save (yet) many, many children.
Believe and trust, for you do not see the big picture. The Antichrist will be granted only a short time on earth, for My Son will come and then redeem you, so be and remain ready. This time is very near, My children.
Do not hold on to any time indications. Everything will happen very, very quickly. Amen.
Your Mother in heaven.
Mother of all God's children and Mother of salvation. Amen.