Thursday, March 25, 2021
Message from Our Lady Queen of Peace to Edson Glauber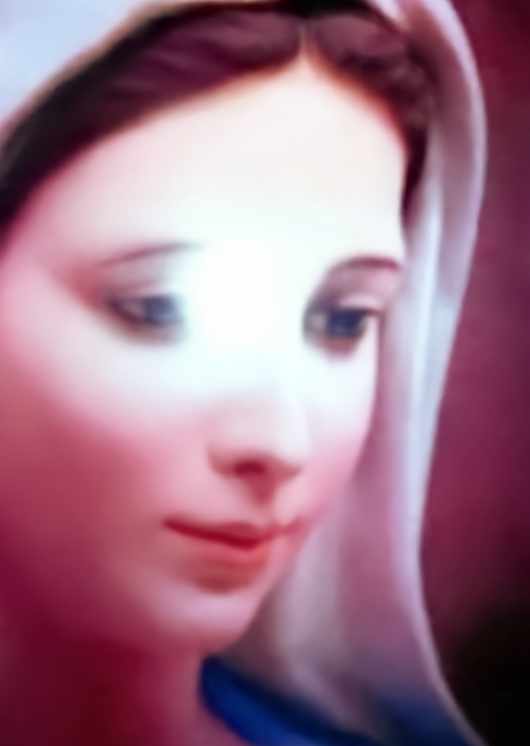 Peace my beloved children, peace!
My children, I, your Mother, come from heaven to bring you my graces and my love, so that your hearts and souls may be healed and have peace. Do not fret and do not despair when the trials in your lives seem endless. Trust, trust in the Lord, surrendering to His Divine Heart and He will give you some of His strength and His peace.
My Son Jesus is waiting for your yes to his project of love and salvation of souls. May this yes be given to Him, through your prayers and sacrifices offered to Him with love every day of your lives. Jesus loves you, my beloved children, he desires your eternal salvation, that is why he sent me from heaven to help you and to bless you. Love Him and everything in your lives will change. I bless you all: in the name of the Father, the Son and the Holy Spirit. Amen!