Saturday, February 20, 2021
Message from Our Lady Queen of Peace to Edson Glauber in Manaus, AM, Brazil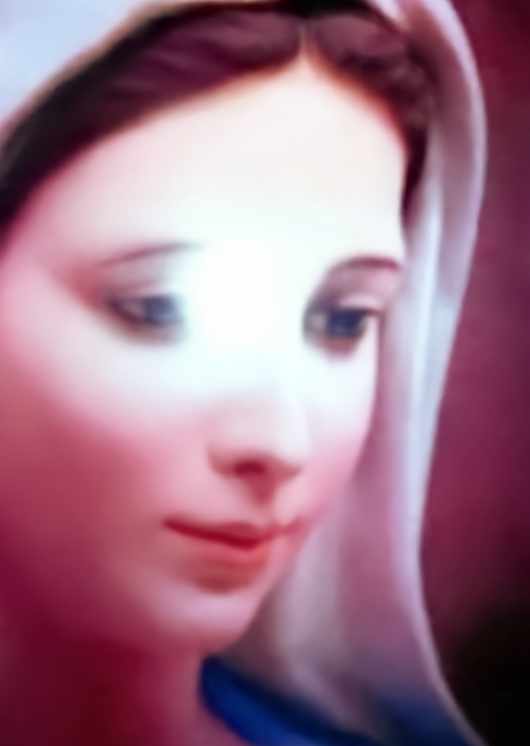 Peace my beloved children, peace!
My children, I, your Mother, tell you: be strong, be faithful to my Son Jesus, because persecution will come in many places of the world for those who do not accept the evil and the lies that they want to impose on the lives of all those who serve the Lord. The devil wants to destroy your lives and your families, but I ask you to consecrate yourselves to our three Sacred Hearts united, so that you will be within them and under our mantle of protection.
Difficult and painful days will come to the world, and a great number will be those who, out of fear and lack of courage, will betray my Son Jesus. Do not despair and do not stray from the path of truth, for this path leads you to heaven.
Pray, pray very much and every day the Holy Rosary and God will grant you great graces from heaven and give you the strength, the courage and His divine peace that conquers every evil. I bless you all: in the name of the Father, the Son and the Holy Spirit. Amen!