Saturday, January 16, 2021
Message from Our Lady Queen of Peace to Edson Glauber in Manaus, AM, Brazil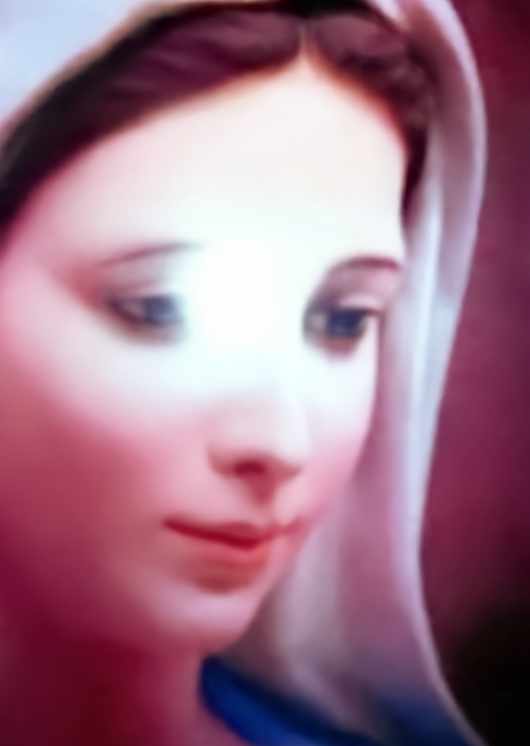 Peace my beloved children, peace!
My children, I am the Mother of Hope, I am the Queen of the Rosary and of Peace. I come from heaven to bring you the graces and blessings of the Heart of my Son Jesus. He loves you and wishes to grant you His forgiveness and love. Repent of your sins, doing penance and making sacrifices for the opening of your hearts and of all hearts to God's love.
My Son calls you to conversion, do not remain deaf to his call, do not allow your hearts to harden because of your lack of faith and trust in his love. Believe, my children, believe in God's love for each of you, believe in the power and love of my Son who can heal and restore all things.
This is the beginning of sorrows, the beginning of many things that I have revealed to you in the past. I have asked you to pray, to convert, to be men and women of faith and prayer, but many of my children did not want to listen to me and did not want to change their lives. Pray a lot, not to be discouraged in your faith, not to deviate from the path of the Lord, because long trials will come to the world and will purify the ungrateful humanity from its infidelities.
My children, do not let yourselves be overcome by Satan's lies, do not let yourselves be deceived by godless and faithless men who think only of power, money, and everything to conquer at the cost of suffering and the death of innocent lives. Pray the Rosary to overcome the current evils that threaten you. Pray the Rosary with much faith and every evil will be overcome.
I love you and bless you with my motherly blessing: in the name of the Father, the Son and the Holy Spirit. Amen!