Wednesday, April 6, 2022
…That the Whole World Is Not in Pieces!
- Message No. 1353 -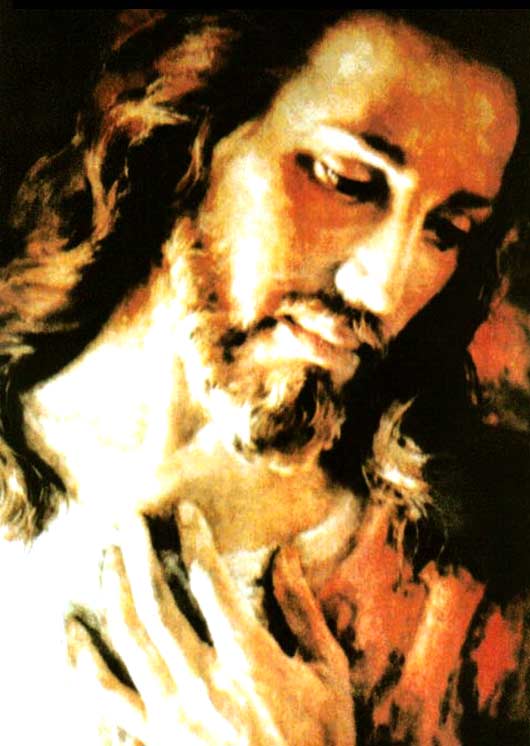 My child. The revelations are coming to pass. Your prayers contribute to the fact that the whole world does not lie in pieces, fragmented. Many abominations are held off, held up, held back and WILL NOT HAPPEN! Others are regional and not earth-wide!
The Father withholds His wrathful hand and MITIGATES! HE gives ease so that you can persevere! HE loves HIS children and has such a loving heart, full of love and mercy, and hope that many more children will repent and find their way back to HIM! He loves you with all His heart and with all His being, His existence! Out of this love HE has created you. Therefore HE HEARS your prayers, beloved children!
If you knew where your world would be today without His restraint, you would be lost! So thank Him, beloved children that you are, for My and your Father in Heaven, hears your prayers and withholds when you ask Him, softens, lightens and shortens, yet you must continue to pray, beloved multitudes of children, for it is through the prayers of all of you that the Father's help is given to you so that you may endure to the end. Amen.
Your prayer is very important, and the Father is holding back so much, but you must continue to plead, because as soon as the Antichrist enters your world stage publicly, it will be blow after blow, and blessed is the one who is not lost to him! Blessed is the one who remains faithful to Me, his Jesus. Amen.
Your Jesus. Amen.