Monday, March 23, 2020
Do not despair!
- Message No. 1242 -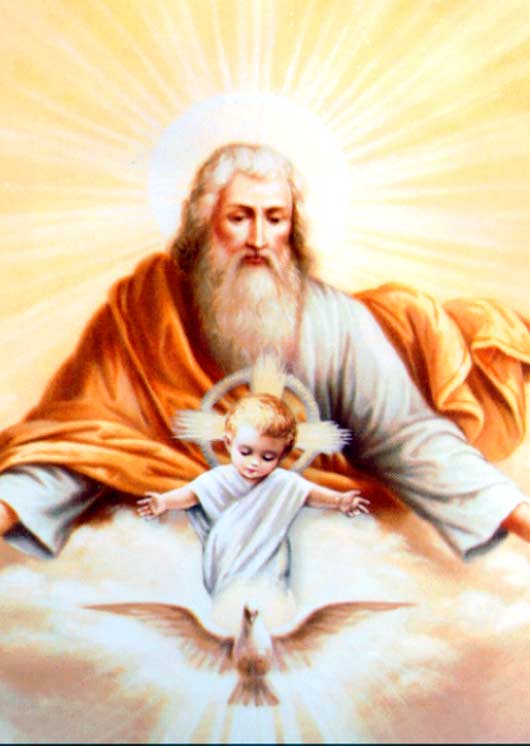 Jesus in the Blessed Sacrament of the Altar:
I, your Jesus, am with you. Do not despair, for My Father and your Father in heaven will put a stop to it, but you must pray to HIM, beloved children that you are.
I love you very much.
Your Jesus, who I Am and always will be.
Savior of you and Savior of the world.
Pray to Me and to the Father in Heaven. Your prayer is so important for you, for your world condition. Amen.