Wednesday, March 17, 2021
Message from Our Lady Queen of Peace to Edson Glauber in Itapiranga, AM, Brazil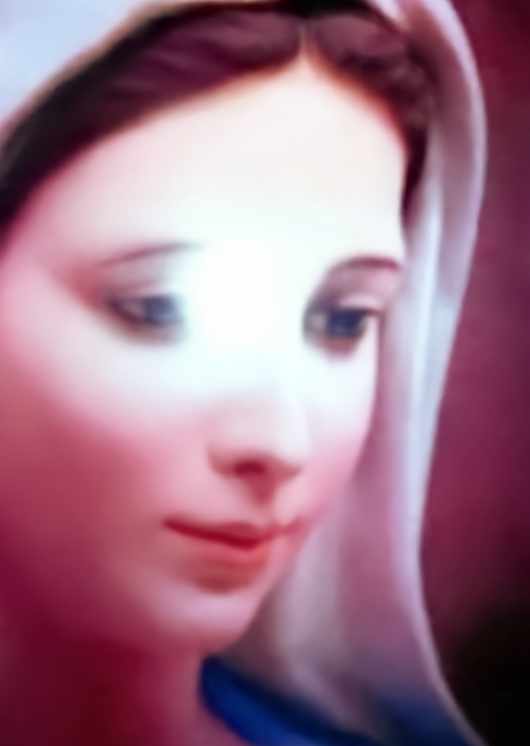 Peace to your heart!
My son, seek each day to enter my Immaculate Heart, so that I can draw from it the graces and blessings necessary for you and for humanity that does not wish to know God. Beg for the forgiveness and mercy of God for sinners.
I desire the conversion and salvation of all, but many of my children, have decided to follow their own wrong paths, living far away from God. Pray, pray, that they return to God with a repentant heart and the Lord will have compassion on them and bless them.
I bless you all: in the name of the Father, the Son and the Holy Spirit. Amen!