Thursday, March 11, 2021
Message from Our Lady Queen of Peace to Edson Glauber in Itapiranga, AM, Brazil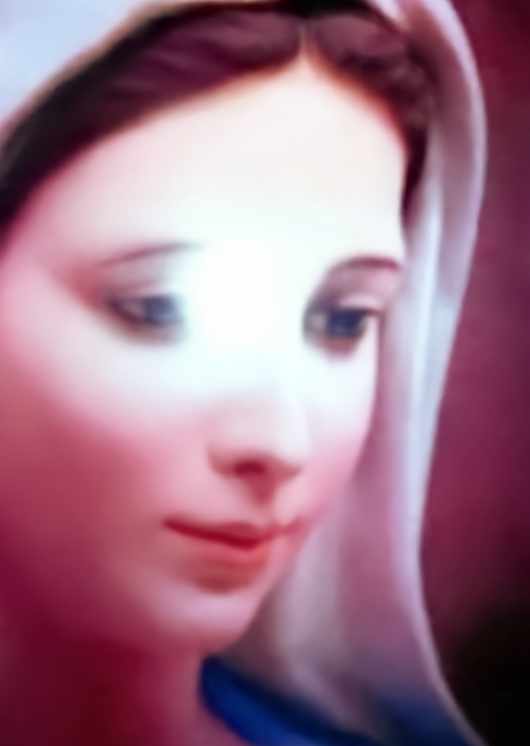 Peace to your heart!
My son, I come from heaven because I love you immensely. God sends me to help you, but many do not want to correspond to the messages that His divine love communicates to them through me. God speaks to them, but is not heard. He calls them to Himself, but they are not obeyed, because many of His children sin and are rebellious, their hearts hard as stone, blinded by Satan.
I call mankind to God, but they do not listen to my voice that wishes to give them true peace, but on the contrary, men listen to the rumors and lies of the world that afflict, despair, and bring them down. Do not be disobedient, my children, do not be deaf to the voice of God. Come back as soon as possible, for He desires your good and your eternal salvation, before the great painful events happen once and for all in the whole world. Pray, pray, pray a lot, and you will have discernment, light, and strength to overcome every evil. I bless you all: in the name of the Father, the Son, and the Holy Spirit. Amen!