Tuesday, March 9, 2021
Message from Our Lady Queen of Peace to Edson Glauber in Itapiranga, AM, Brazil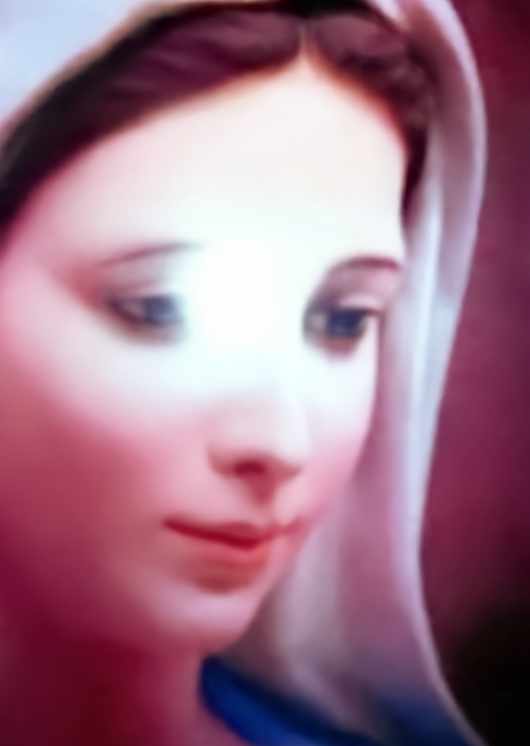 Peace my beloved children, peace!
My children, God calls you to conversion through me, but many of you are deaf to my call, many do not want to hear my voice, because they like to sin. Change your lives, my children, because when great calamities are falling on your heads, many will weep bitterly for not having listened to me.
Lack of faith and light has arrived everywhere, even within the Holy Church, and you will see terrible errors being proclaimed as if it were true, but it all comes from Satan, the father of lies. Do not be deceived. Be strong against all evil and sin by praying my Rosary daily, and all error and heresy will be driven away from you and your families. Pray, my dear children, pray much as you have never prayed before, and divine miracles and graces will descend from heaven and act in the world. I bless you all: in the name of the Father, the Son, and the Holy Spirit. Amen!