Saturday, January 23, 2021
Message from Our Lady Queen of Peace to Edson Glauber in Manaus, AM, Brazil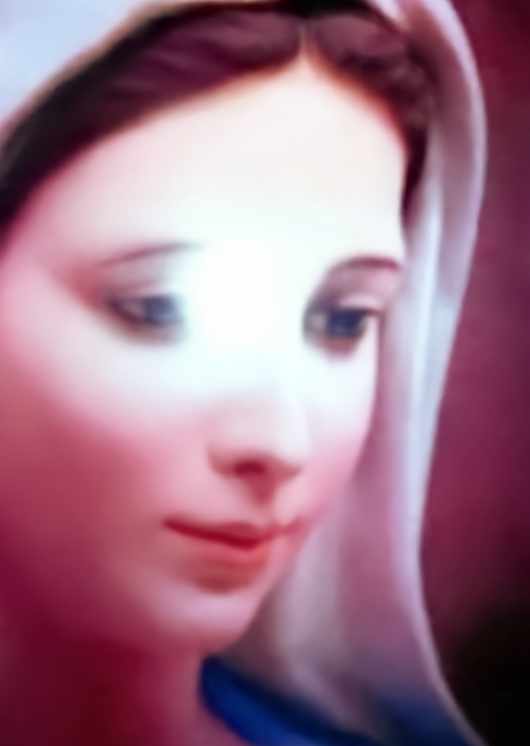 The Holy Mother came today with the Child Jesus and Saint Joseph. She gave us the following message:
Peace my beloved children, peace!
My children, I your Mother, come from heaven with my Divine Son and St. Joseph to bless your families and take your requests to heaven. Have faith, my beloved children, you are not alone in these difficult times. God is with you and blesses you.
Do not stray from the Lord's holy path, do not lose faith. Do not be overwhelmed by trials, despair, or fear. God is peace, and He gives you His peace at this moment.
I love you and I shower you and your families with graces from heaven, these graces will help you to be faithful to God until the end of your lives and to always do his Divine Will. Believe, believe, believe, and you will see the great miracles of God in your lives that your eyes have never seen, and you will glorify the Lord every day for his great wonders. The devil desires death, but God will breathe into you the Spirit of Life. The devil wants sufferings, but God will give you the gift of his strength and fortitude to fight every evil. The devil wants lack of faith, lack of prayer, and lives destroyed in sin, but God will act with his grace and bring his gifts and his light that will renew the whole face of the earth, to all those who trust in his love and who serve him. I love you, my children, and bless you: in the name of the Father, the Son, and the Holy Spirit. Amen!